We are your new
travel company.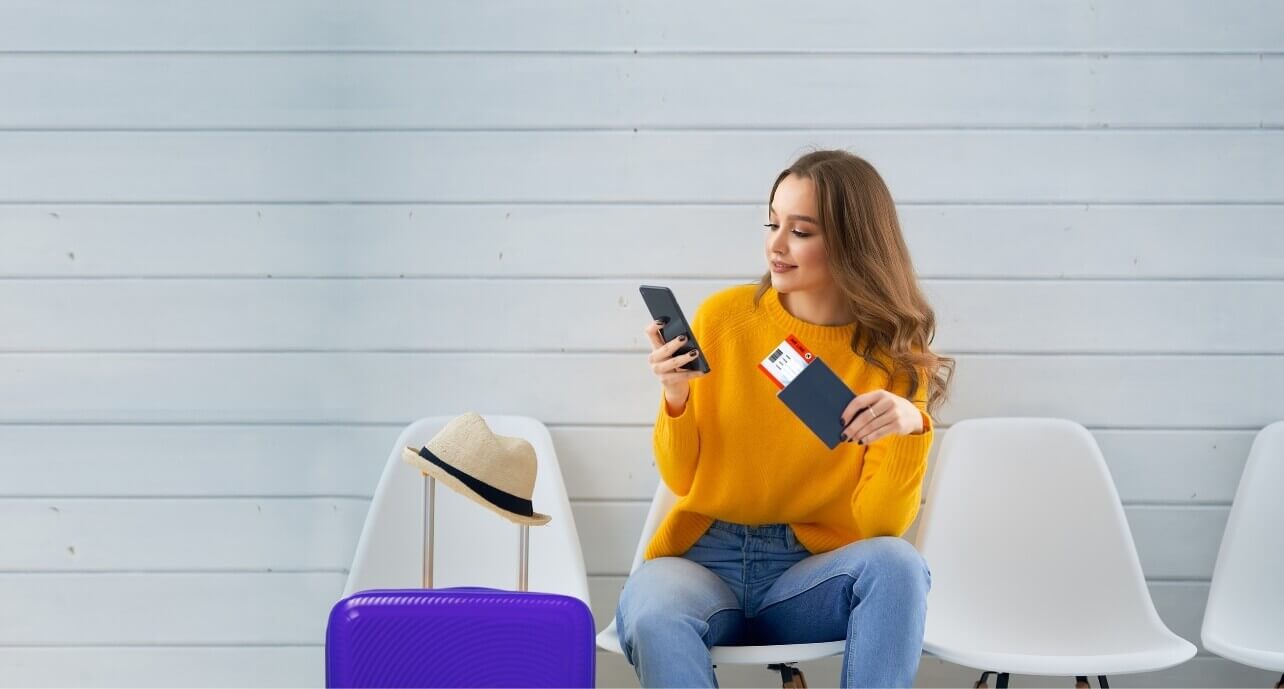 Wherever you go, we will be by your side.
We were born from the very genesis of the travel assistance industry. We know the world of travel and the unexpected events it can bring more than anyone. We were the creators of this industry over 30 years ago and we cary it in our DNA. At Pax we bring you a new way of traveling with you; more human, simple and affordable.
We distanced ourselves from the world of commoditization and created Pax to suit your needs. We are more than travel insurance, we are your new travel care company.
We can help in 190 countries and have more than 50,000 providers including clinics, health professionals, hospitals, urgent cares, laboratories, diagnostic imaging centers, ground and air medical transportation, etc.
Wherever you travel, we will be by your side. Even when you don"t need us,
we"ll give you peace of mind, because we know a lot about this.
Relax, you are in good hands.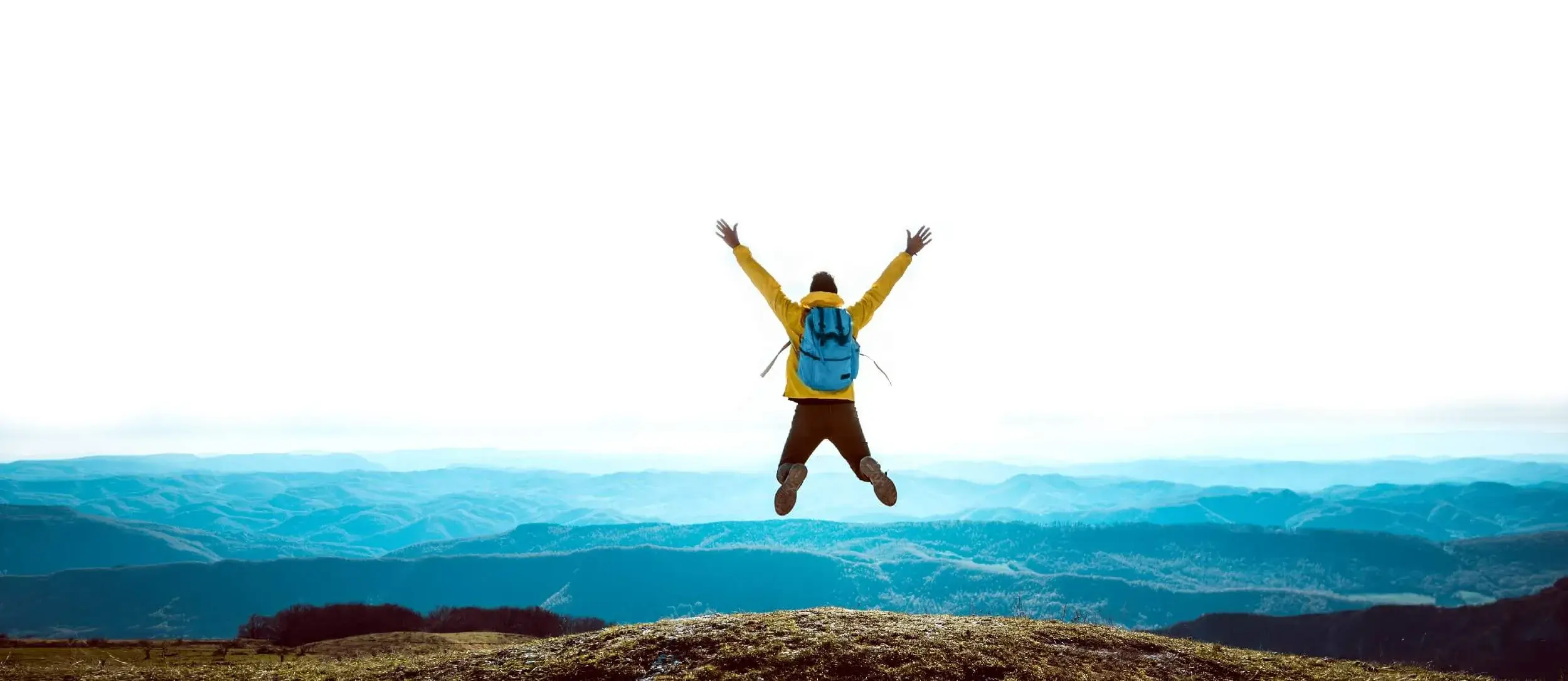 We believe in your pax
When we say we believe in your pax (peace of mind) , it is because we know how to take care of you, help you and support you during your trips.
We know what you need!
Just pax!
What we want
We want you to enjoy your trip to the fullest, counting on pax for whatever you need. We also want to show you a new way of assisting: more human, empathic and simple.
We promise
To give the best of ourselves,
to be always by your side.
To be empathetic: To understand your needs and to value you.
What we feel
Passion for helping. Even if you don"t
need us, we"ll be by your
side giving you pax.
Our expertise
+6M
Accompanied travelers

+1.5M
Communications
to the Call Center
per year
we want your opinion
If you take 30 seconds to fill out this
form. We will give ourselves the time you
deserve, reading your comments.