COVID-19: How do I
protect myself while traveling?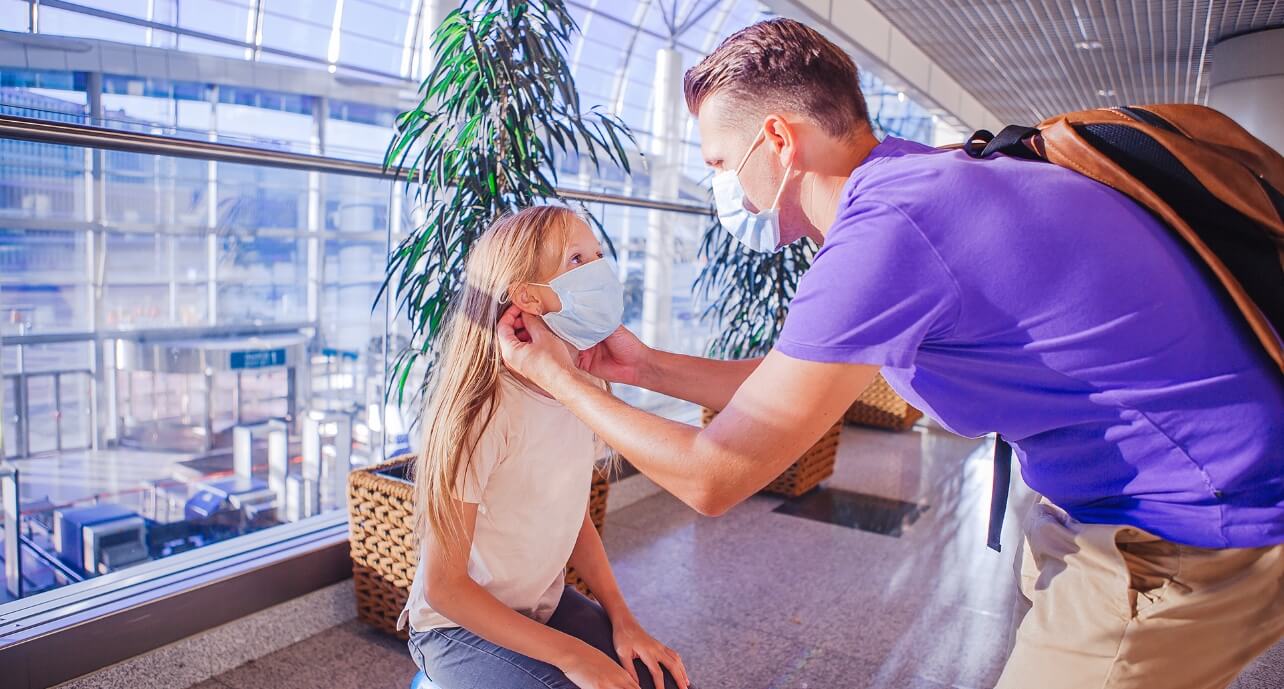 Check out
Check the vaccination requirements of the countries to which you are traveling to.
Make sure
Make sure you receive the
travel authorization and submit
your vaccination certificate.
Protect
Even if you have your vaccinations
up to date, some airlines will ask you to travel wearing a mask.
Before you travel,
it is important for you to know:
There are more than 40 countries in the world that require travel insurance for entry. In all pax plans we provide medical assistance for Covid 19 included in the price for those under 75 years of age. For adults over 75 we provide medical assistance for Covid 19 at an additional cost. We also offer an upgrade in case of cancellation or quarantine at destination for Covid diagnosis. For more information click here.
Do you have to be vaccinated to travel?

I traveled to a country experiencing an outbreak, what do I do?

What do I do if my vaccination certificate is not valid?

What if I am over 75 years old?
Don't forget:
Airports
Report to the counter 45 minutes in advance for any kind of health measures in the country of origin or destination.
Airlines
You will be asked to wear a mask during the flight. You must submit an affidavit along with the PCR test.