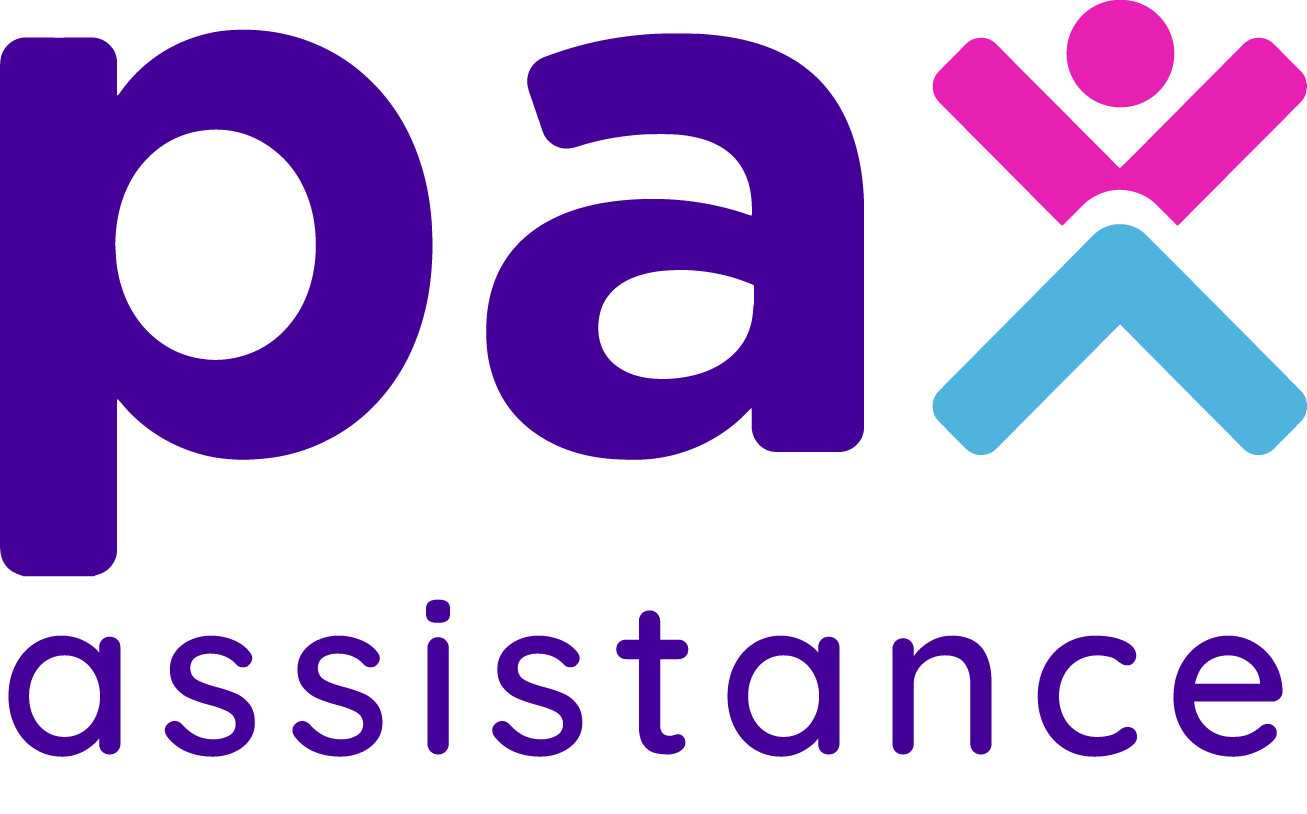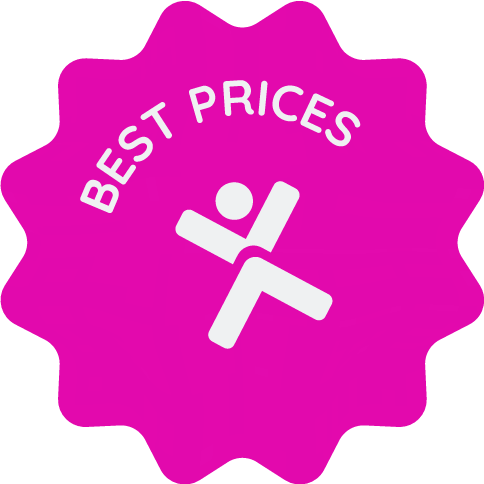 Comprehensive and accessible international coverage
Travel Assistance for Uruguay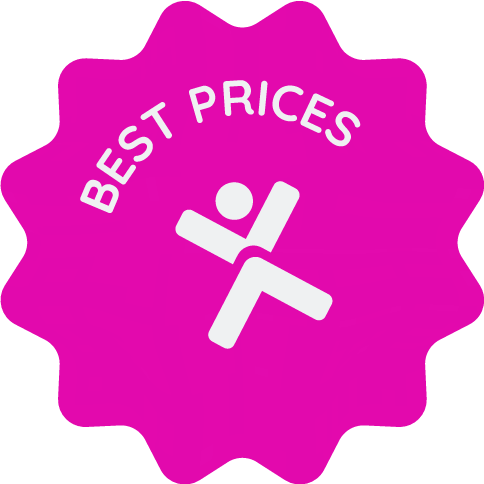 REQUIREMENTS TO ENTER URUGUAY – UPDATED DECEMBER 2022
For all people (Uruguayan or foreign) who enter the country by any means (land, air or sea)

Vaccination: Have received the single dose or both doses against the SARS-CoV-2 virus (depending on the type of vaccine provided) approved by their country of origin. They must prove vaccination by means of a certificate issued by the health authority of their country of origin.
No test is necessary prior to admission nor is it necessary to test after admission (corresponding to the 7th day)
Health coverage: If you are a foreigner, you must have health coverage/medical insurance in Uruguay.

At Pax Assistance our products meet these requirements, and all of them include assistance in case of Covid 19 up to the contracted coverage limit. We will assist you and contain yourself before any unforeseen event that arises during your stay in Uruguay. You simply have to contact us through our exclusive Whatsapp, or by any other means and we will immediately activate all the help you need in an empathetic and human way.

Quote and acquire your PAX in a simple and fast way, enter your information and you will immediately receive an email with your Pax ID and the details of the contracted plan, we recommend you download the < b>PDF on your phone to always have it on hand in case you need to show that you have health coverage.
Travel with Pax Travel in Peace.